DESTINATION LIGHT with Martha Anne St. Claire, M.A.
Welcome!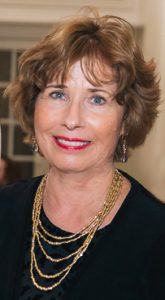 I specialize in major life transitions, including the passing of loved ones and pets. Having a natural gift of spiritual mediumship, I often bring healing and connection for clients with their loved ones and dear pets who have passed over. Having no fear of death, I seek to bring comfort and awareness to others for their eventual journey "home."
I am available for recorded phone consultations & email readings offering skilled practical guidance and intuitive insight. I am an Angelic Messenger, sharing what I am given for you, from Spirit.
(To book a session now, please view my services page or connect with me here!).
My wondrous near-death experiences have filled me with a passionate, sacred desire to share the magnificent love and blessings that God has for each one of us.
I offer down-to-earth services that can heal, transform, and accelerate your life's journey.  I can assist you with current life issues and help to bring clarity and direction to any situations or decisions you may be facing, as well as bring healing to your past and nourishment to your soul.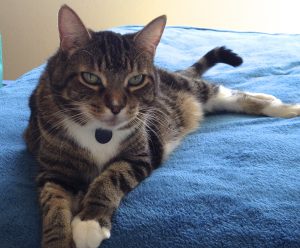 My life purpose is to bridge heaven and earth, bringing divine love, awakening, insight, and comfort regarding end of life, death, and dying issues, as well as, to assist in bringing healing and support to the dying and those in grief. I seek to bring education, inspiration, and awareness to the global community and to assist in lessening humanity's fear of death. I would love to come speak to your group about the wonders of the near-death experience, its purpose for earth now, and more!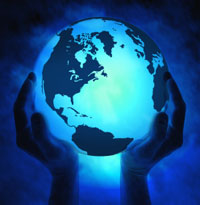 As we come together as a global community during this often challenging, yet transforming and powerful time on earth, may you be inspired and richly blessed. May you know that you are never alone, that divine help is always available, that the angels adore you, and that great love, healing grace, and awakening are with you now.
I am delighted and honored to assist you on your special journey. I hold you in prayer and divine light. You are wrapped in the arms of infinite love and ONENESS. Know that your life has unlimited possibility! No matter what has happened, you are truly deeply loved, more than you know..
Love and blessings,
Martha Anne