PLEASE DO NOT PRE-PAY FOR SESSIONS.
I AM ON SABBATICAL.
THANK YOU DEAR HEARTS!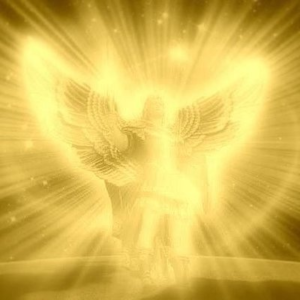 ____________________________________________________________________________
Welcome to My Appointment Page!
PLEASE SCROLL DOWN TO BOOK YOUR APPOINTMENT TODAY!
How I may assist you: I specialize in bringing deep and healing insight to one's everyday life and major life transitions, including the death of loved ones and pets. My natural gift as a messenger can often bring comfort and evidential connection for you with loved ones who have passed over.
____________________________________
About phone sessions: My work is via phone or email.  After prayer, I contact your loved ones in spirit, share what they wish to say, and open a possible dialog for you both. As an empath and counselor, I offer insight that can bless and streamline your life. I assist with past and current life issues and all kinds of circumstances, to bring healing peace, and nourishment to your soul, as you seek to move ahead on your life path. Phone sessions are just as powerful as in-person, for in spiritual realms there is no time or distance. A truly gifted channel need not work in-person to have great results.
____________________________________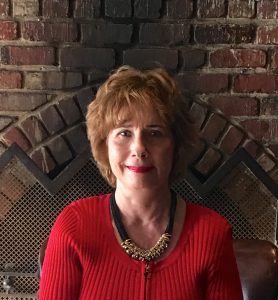 I am a natural messenger, counselor, and conscious channel. I have been assisting others for over 40 years. I was born with gifts that have been enhanced through several near-death experiences, conscious personal growth, and mainstream education.
In addition, a session can also focus on previous incarnations for gaining awareness for a brighter future.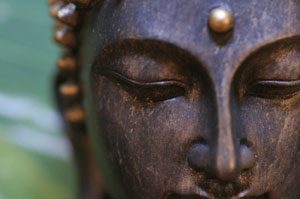 My intention is that you gain an even greater sense of personal empowerment to direct your life from a new, freer perspective. Questions are always addressed.
How do I connect and communicate with your loved ones?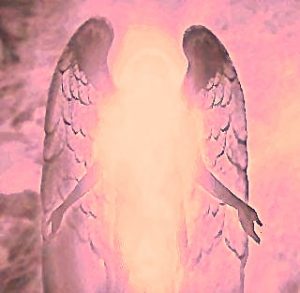 I am an empath using gifts from birth, working under the direction of the Holy Spirit through my divine essence to connect with your angels, loved ones, guides, and mine. Photos speak to me. I view photos of you, your loved ones, and your pets.
____________________________________
Beginning a session: I become quiet, offer a prayer, and call in Divine Presence, your loved ones, divine beings, and our spirit guides. I share what I hear, sense, and feel, especially from your loved ones in heaven. Then we chat and focus on your questions. I tap into divine consciousness and simply feel your energy as I work with you. I do not know your every thought and your personal space is always respected. I, of course, do not know everything about the future, but often receive divine guidance that is very helpful for your life now and in the days to come.
____________________________________
What will a session feel like? Our session is confidential, relaxed, loving, and compassionate. My approach is grounded in the here and now, with the knowledge that we are spiritual beings of light, first and foremost, come to radiate and fulfill our soul purpose and to love each other "back" to the divine. Spirit exists outside of ordinary time and space so there are no barriers between us. It is possible during a session to receive a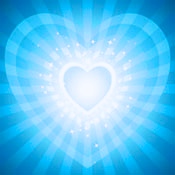 transference of energy which enhances your personal transformation process and awakening. While I intend to give you helpful information, it is truly the Sacred Divine Light given energetically from Spirit that makes the wonderful healing difference. This energy is often felt by those sensitive to such energies. Hearing from loved ones, especially for the first time, can be a truly life-altering experience.
____________________________________
During this highly challenging and accelerated time for us all,  I am ever so grateful to be of assistance as called upon. May your life heal and blossom, as you step into what's next for you. You are deeply loved no matter what.
____________________________________
Preparing for Your Session:
For PHONE appointments:
Write your questions ahead of time and have them ready for our session with heartfelt intentions.

E-mail photos, especially recent photos of yourself, and of loved ones, if possible. NO selfies, which have a different energy.

E-mail photos to: [email protected]

Pay via PayPal ahead of time to secure your scheduled time, within one week of your set appointment, below.

Before the session, take time to center yourself, to open your heart, and to be in a quiet, private space where you will not be interrupted for our sacred time together. (If you are not alone, I will pick up on others' info).

You are welcome to record and/or take notes.
____________________________________
For E-MAIL appointments:
E-mail your clearly written questions to: [email protected]

E-mail related photos, including recent ones of yourself, and anyone else of your choosing. (Same e-email).

To reserve your spot, pay via PayPal below.

At the pre-arranged date, I enter into quiet prayer, address your situation and questions, type what I am given,  and e-mail my comments back to you. I share also what is received other than your questions.

Keep in mind: a session is forty minutes; while in-depth & detailed, it is not designed to cover everything.

When sessions run over time, I contact you with the option of booking more time & receiving additional info.
Setting your appointment:
Time to move on more peacefully and powerfully in your life via additional assistance?

Ready to connect with your missed loved ones and/or pets in heaven?

Time to book a session for yourself and/or another?

Email: [email protected] to schedule your appointment.
Session availability varies with my schedule; I seek to book you as soon as possible. I generally work mornings PST.

____________________________________
Book Your Appointment with Martha